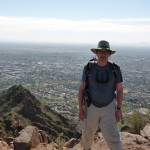 This is a work in progress and a learning experience. I think I have some interesting things to say, and this is another place to say them, with the discipline necessary when putting words on paper, or at east on a screen, for others to dissect at their leisure.
I recently came across this quote, which seems appropriate for this blog:
Our lives begin to end the day we become silent about things that matter.
I write about:
Heroes: People I admire like George Monbiot.
Travel: Places I have been to, like Cuba and The Netherlands.
Medicine: It is how I make my living. I am especially interested in the health effects of tobacco.
Please sign my petition to increase the minimum legal smoking age in Canada to 21.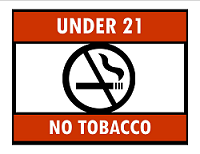 Politics: Mostly about why the Green Party is usually right and Stephen Harper is usually wrong. Oops, given away my bias already
Nature: Why nature is important in our lives, and natural things I like to do, such as growing trees from seeds.
Oak Hills Farm:  have a 101 acre property south of Rice Lake Ontario. What should someone do if they have that much property? Read about my Prairie and Arboretum.
Am I worthy of your time and attention? That is up to you!